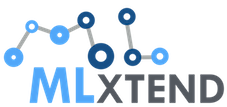 Mlxtend (machine learning extensions) is a Python library of useful tools for the day-to-day data science tasks.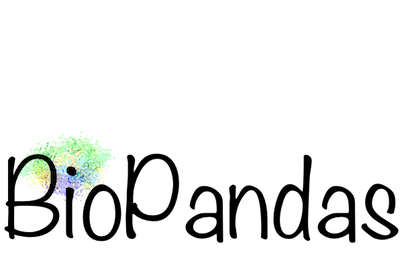 Working with molecular structures in pandas DataFrames.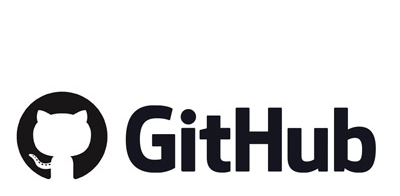 All my GitHub open-source projects.
Academic Projects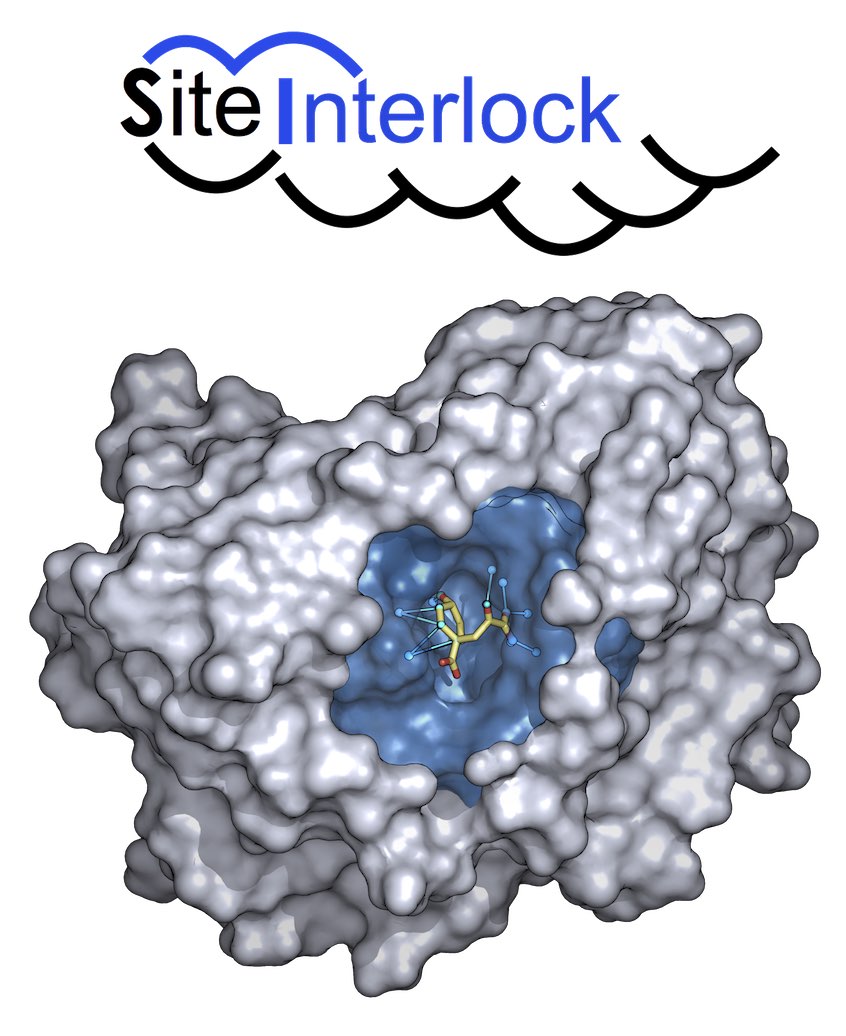 A toolkit for selecting near-native protein-small molecule docking poses based on our observation that rigidification of the interface due to coupled interactions is a characteristic of native complexes.
A separate section of all my academic projects will follow …