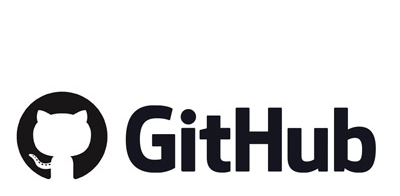 All my GitHub open-source projects.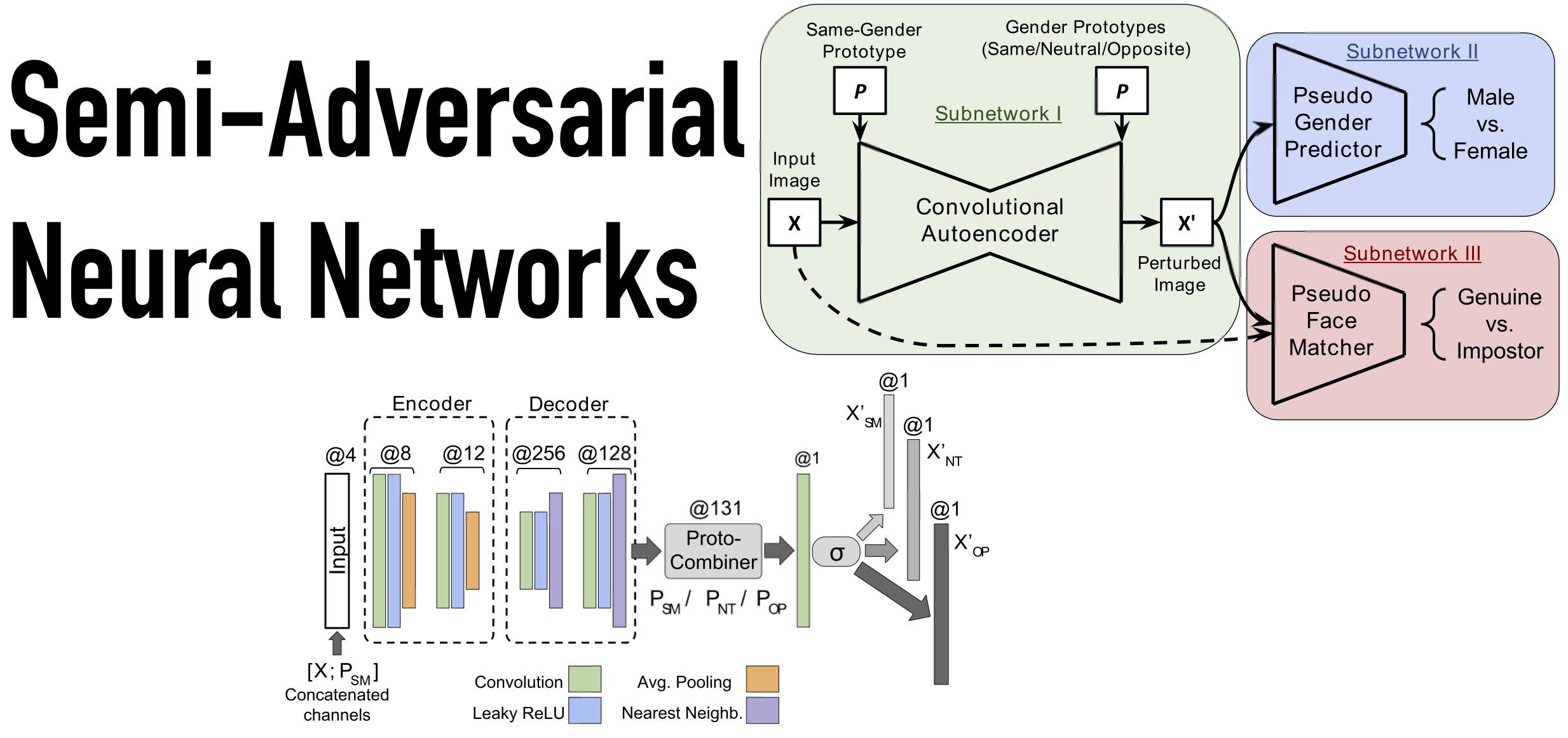 Semi-Adversarial Networks: Convolutional Autoencoders for Imparting Privacy to Face Images. [In Proceedings of IAPR/IEEE International Conference on Biometrics 2018 (Best Paper Award); arXiv preprint]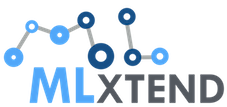 Mlxtend (machine learning extensions) is a Python library of useful tools for the day-to-day data science tasks.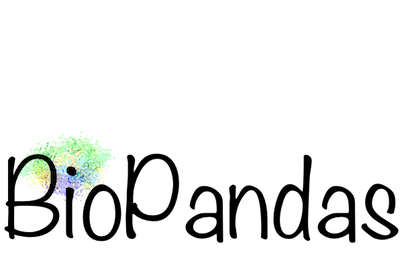 Working with molecular structures in pandas DataFrames.

A Python toolkit that enables the hypothesis-driven, ligand-based screening of large molecule libraries containing millions of compounds as well as the generation of molecular fingerprints for machine learning and data mining applications.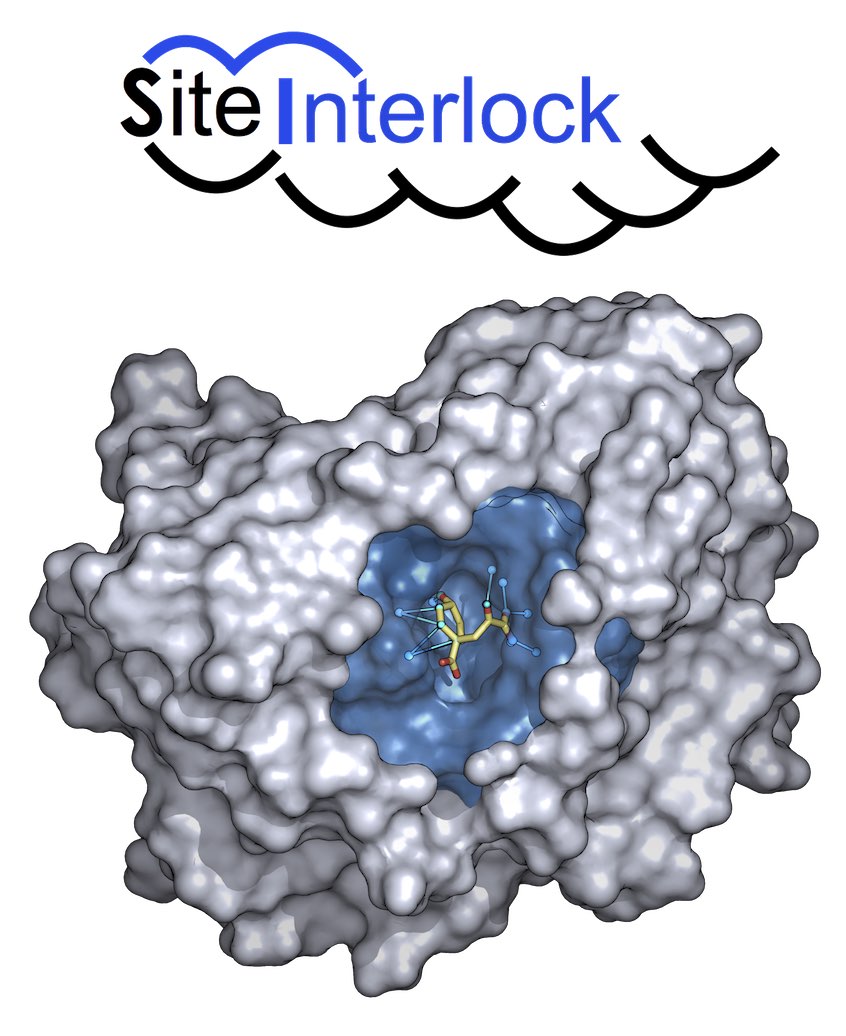 A toolkit for selecting near-native protein-small molecule docking poses based on our observation that rigidification of the interface due to coupled interactions is a characteristic of native complexes.

Software to rigorously define intermolecular H-bonds by donor/acceptor chemistry and geometric constraints.

The Protein Recognition Index (PRI) measures the similarity between H-bonding features in a given complex (predicted or designed) and the characteristic H-bond trends from crystallographic complexes based on hydrogen-bond interactions.